Have you ever noticed the truth of the title? Recently we've had three "threes" within our circle of family and church–three home-goings for dear saints, three get-togethers with grandkiddos, and three reasons for celebration. I'd like to share the celebrations with you.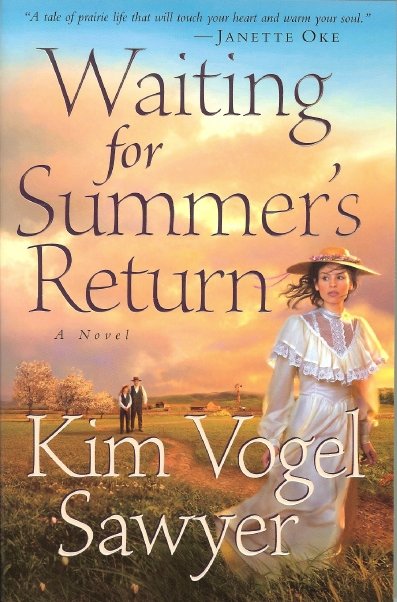 Celebration Reason 1 — My first full-length historical, which released in June of 2006, is now FREE on 
Kindle
, 
Nook
, and can be loaded to any e-reader at 
CBD
 through the month of April. I was stunned yesterday when I saw the ranking at Amazon–#1 in Historical Religious Fiction! Wow! I love this story. It grew in my heart over several years, and it gave me such joy to write Summer's journey. After writing more than thirty stories, Peter Ollenburger remains my favorite storybook hero of all time.
If you haven't done so yet and you have an e-reader, please feel free to upload it. I hope you'll enjoy reading the story as much as I enjoyed writing it.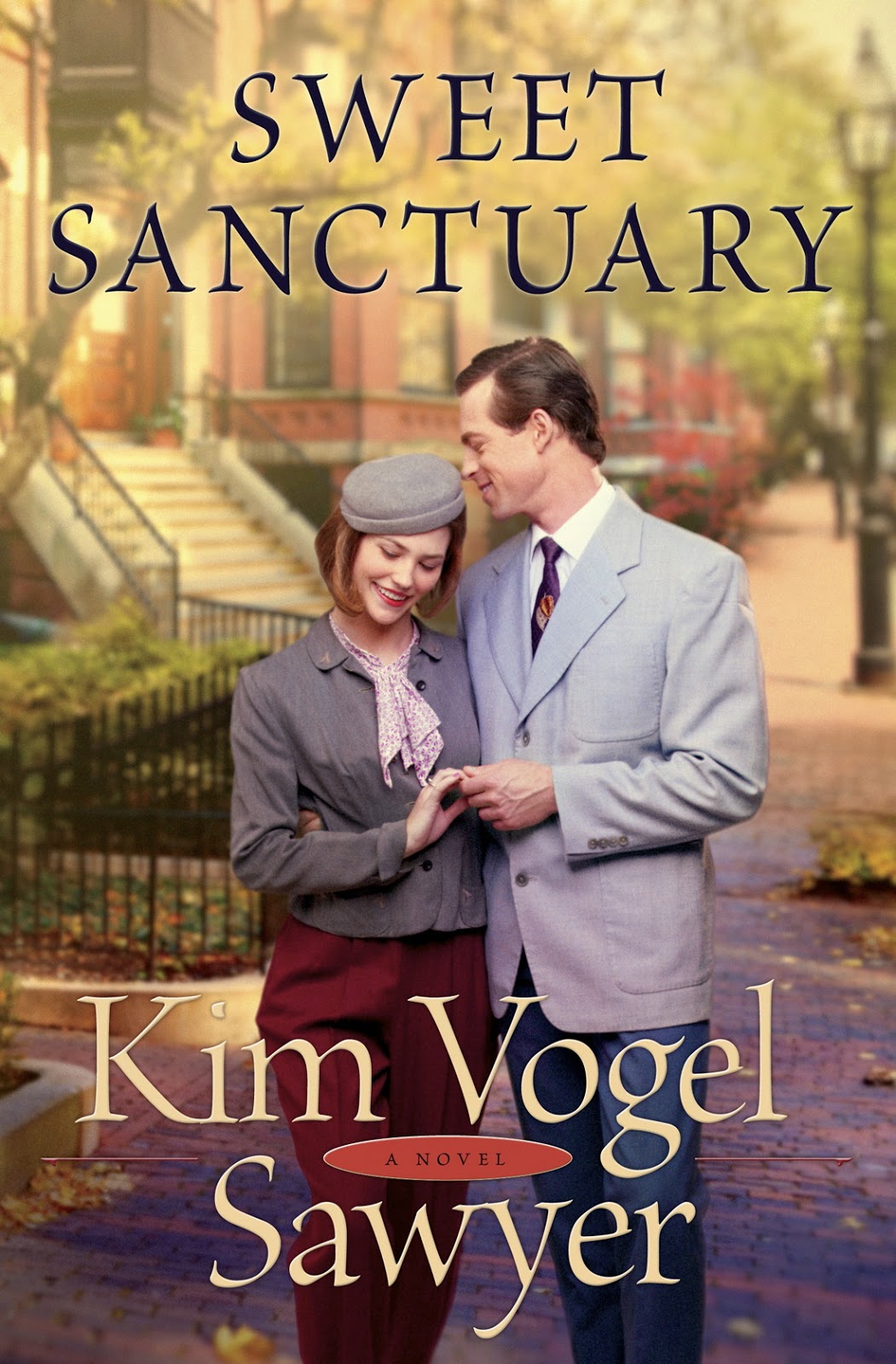 Celebration Reason 2 — 
Sweet Sanctuary
, my fourteenth and final book with Bethany House, released April 1st. This, too, is a story of my heart, featuring some very difficult topics but woven with the truth of God's care for us at all times. 
Sweet Sanctuary
 steps away from my typical prairie setting and turn-of-the-century time period. Instead, we're in Boston and New York at the height of World War II–a time full of strife, strength, and spirit.
The 1940s were such an interesting time in our country, with many changes taking place in society and industry. I truly enjoyed visiting the time period, and I hope readers will be reminded of where we find our best sanctuary: in God's will.
Celebration Reason 3 — I had such a delightful time when WOP-ers Judy and Carol as well as WOP readers Patti Jo Moore and Rosie Curran-Benger and their husbands converged at 
The King's Inn
! We laughed, we talked, we petted cats, we ate, we Skyped with another WOP reader, Catherine (whose cats entertained us in the background!), and we laughed some more.
Unfortunately the weather got a little iffy, forcing us to cut our time short, but even so we managed to pack quite a bit of fun and fellowship into our two days of togetherness.
Enjoy a few pics of the visit (and please note how many people are wearing purple!)…
Carol shares her recent travels with us while Clyde listens in.
 Maizie-Grace knows a cat lover when she see one. 
Patti Jo graciously allowed Maizie to use her as a sleeping mat.
Judy and Rosie "hung out" in the library, our best meeting spot.
(Please note Miss Maizie climbing into Rosie's bag…)
WOP folks Patti Jo Moore, Judy Miller, Carol Cox, me, and Rosie Curran-Benger
So…have you had any "threes" in your life lately? If so, share'em here!
May God bless you muchly as you journey with Him! ~Kim